---
In 2023, your business will almost certainly face barriers to success. With the recession set to cause the third-worst year for economic growth this century and high inflation forcing consumers to tighten their wallets, minimising financial damage is likely to appear high on every business owner's priority list.
As in every economic crisis, organisations turn to lay-offs and redundancies in a desperate attempt to minimise losses. But is this really the right course of action for long-term success? Could crowdsourcing ideas from employees provide a way to create efficiencies and save resources?
We collected real-life examples of companies that did just that.
Continue reading for context or jump straight to the examples for inspiration.
---
First, the bad news...
Most companies face a difficult year ahead, with sky-high consumer prices keeping profit margins at a minimum and consumers being less inclined to spend on non-essential items. Growing your business, or even maintaining its current revenue will certainly be a challenge in 2023.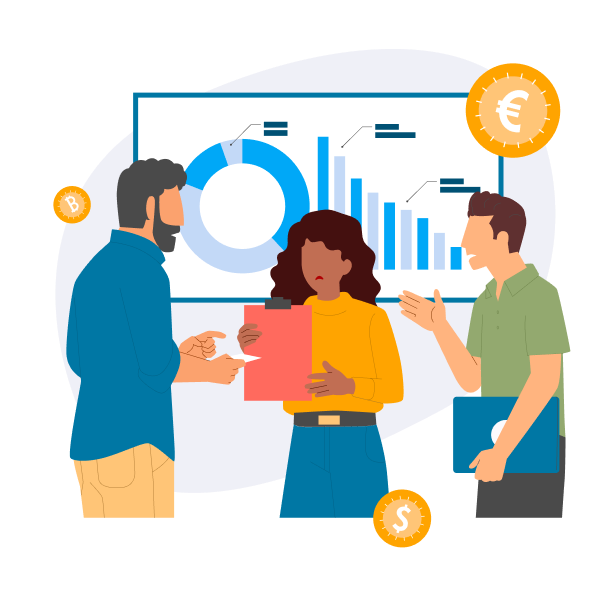 What's worse is that many businesses still rely on traditional methods which, while they seem to offer low risks, can backfire. At times, opting for a 'safe' strategy can in fact disguise the much bigger danger of falling behind the competition. Complacency may be the biggest hidden risk of all!
---
Some solutions do more harm than good
At the end of 2022 and the start of 2023, some of the world's biggest firms are cutting thousands of jobs. Research shows that firms that cut costs faster and deeper than their competitors have the lowest probability of pulling ahead of their rivals when conditions become more favourable.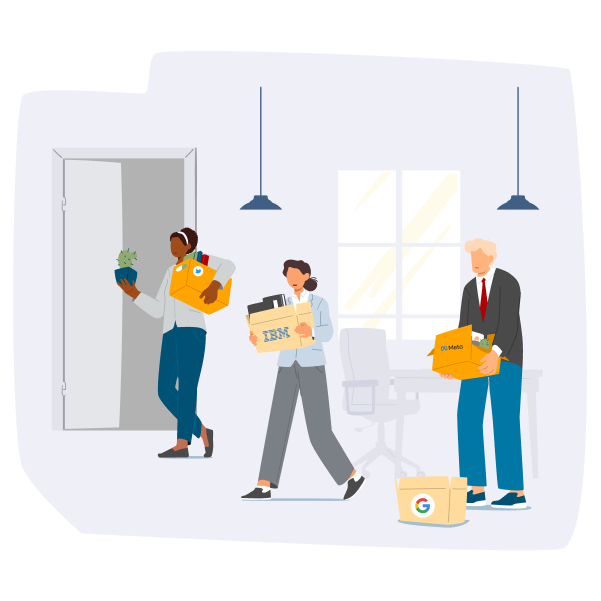 Why? The answer's simple. By reducing their workforce, companies may be able to pull through short-term challenges but they lack the necessary number of staff or level of employee engagement to build back better once the economic crisis has passed.
Of course, sometimes, letting people go is the only viable option, and that's ok. But if you have the luxury of being able to pause and consider your strategy, there may be an alternative approach. A study of 4,700 public companies found that the most successful companies reduce costs selectively by choosing to focus on operational efficiency as a way to save money and continuing to invest in marketing and R&D.

While making redundancies is a tempting quick fix, you'll spend more further down the line re-recruiting for those roles. Replacing a salaried employee can cost between 6-9 months' salary. And with employee engagement already at an all-time low (and low employment costing organisations $7.8 trillion per year), now's not the time to further disenfranchise your workforce. Consider the damage this does to your organisation's long-term success.
"When you first start off trying to solve a problem, the first solutions you come up with are very complex, and most people stop there. But if you keep going, and live with the problem and peel more layers of the onion off, you can often times arrive at some very elegant and simple solutions."
----- Steve Jobs -----
---
And now, the good news! You can engage employees and source efficiency ideas from them
What if there was a way to make your business more efficient, therefore reducing costs and improving productivity while engaging employees at the same time? Spoiler alert: there is.

Companies that invest in employee development increase employee retention by 58% and productivity by 24%. By effectively engaging your workforce, you can increase profitability.
By thinking outside the box, you can find the balance between cutting costs and improving efficiency for a recession-proof approach. For example, large companies could save as much as $100 million a year by holding fewer unnecessary meetings.
Other fool-proof methods of improving efficiency include finding ways to automate and trying a project management tool.
But online 'top tip' articles can only advise you on improving efficiency in a limited capacity because they don't know your business inside out. Your employees, on the other hand, do.
Employees are an excellent source of ideas on how to become more efficient because they perform the tasks day in day out-out and have direct experience with barriers to efficiency. Our own research shows that 4 out of 5 employees have ideas on how to improve processes and save time and money, but only ⅓ of employees feel heard at their workplace.
Studies also show that psychological safety unlocks creative problem-solving, critical thinking, calculated risk-taking, and market breakthroughs. Employees that feel heard are more likely to share their ideas, and business leaders who actively embrace their ideas are more likely to deliver long-term growth.
---
Real-life examples: Employee Ideas Driving Business Improvement
Using employee ideas to fuel real-life business transformations isn't just an optimistic idea—the proof is in the pudding. Here are some examples of organisations that used employee ideas not only to transform their efficiency now but for the future, too.
Balfour Beatty was invested in creating a culture of ideas, and the infrastructure giant has the results to show for it. Driven by a desire to both engage employees and transform their business, the team at Balfour Beatty created 'My Contribution' in 2019.

By now, more than 12,000 ideas had been submitted, with those implemented saving the company over $70* million in costs and more than 441,000 hours saved, proving exactly why job cuts shouldn't be the first port of call in times of financial difficulty.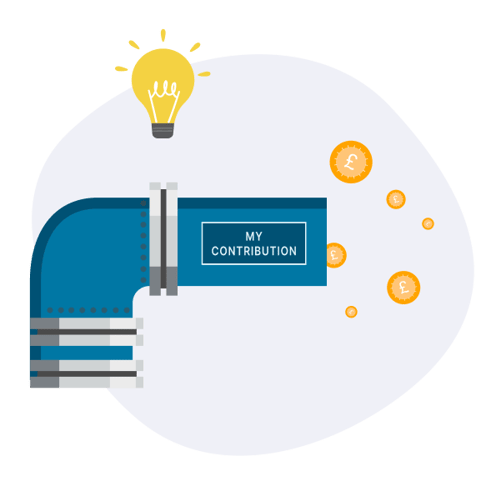 One particular idea suggested by a front-line worker lead the company to combine draining pipes saved the company $222,000. Since then, Balfour Beatty has only gone from strength to strength by continuing to crowdsource ideas for the frontline to the board room. After all, who better to advise on your company's operations than those who manage them every day?

Having listening leaders at the helm is a must for organisations that are serious about employee engagement. M&S proved its ability to listen to employees with the 'Suggest to Steve' campaign, which was first implemented back in 2018 and was built on existing feedback mechanisms.

Suggest to Steve was relaunched on Microsoft Teams in 2021, using Ideas by Sideways 6, a native Teams app built in partnership with Microsoft. The introduction of the app made it easier than ever for employees to share ideas whenever and wherever inspiration struck.

In just two years, M&S collected 20,000 ideas, 500 of which were brought to life. An idea to remove paper return slips from online parcels saved M&S 140 tonnes of paper, boosting the brand's eco credentials and reducing its carbon footprint.


M&S continues to invest in ideas programmes and sees the results to make it worthwhile. The renewed initiatives suggested by employees have contributed to the company's resilience in the face of economic challenges.
3. Diageo
Multinational beverages giant, Diageo, had a brainwave in 2016 when it decided to run an employee ideas campaign and ask its 35,000 employees to share productivity-boosting ideas. They called the campaign 'if it was my money' creating a sense of ownership over company goals. According to Diageo, 'by acting like owners, we can all make a difference to fuel growth'.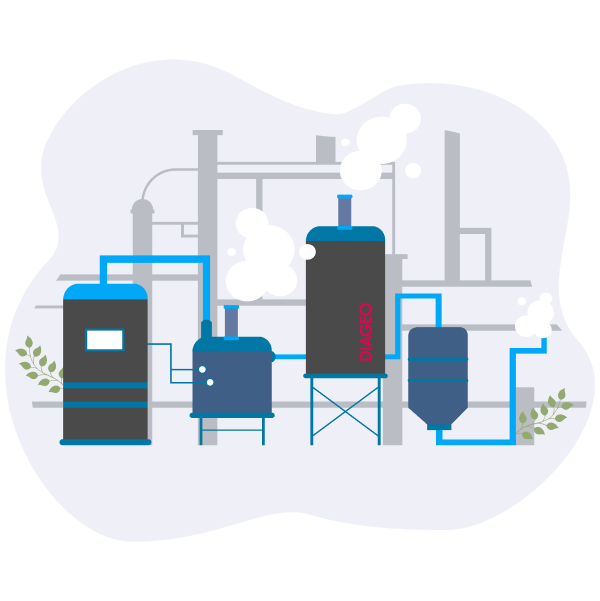 A number of money-saving and eco-friendly employee ideas were implemented, such as converting steam from the production process back into power. The incredibly successful campaign turned the company's fortunes around and helped them save $7.8m through efficiency ideas.
In 2018, Centrica took the initiative to put employee ideas at the centre of their business strategy, and they've enjoyed excellent results ever since.

The energy giant launched 'Make a Good Idea Count' (MAGIC), through which it invited 30,000 employees to submit ideas. They automated many of the tasks involved using Sideways 6, removing friction from the idea submission process.
The ideas submitted resulted in cost savings of $24.5 million for Centrica, with $5.9 million alone being saved from the idea of using text to deal with customer enquiries and complaints. This suggestion had the double-whammy effect of improving customer experience, too.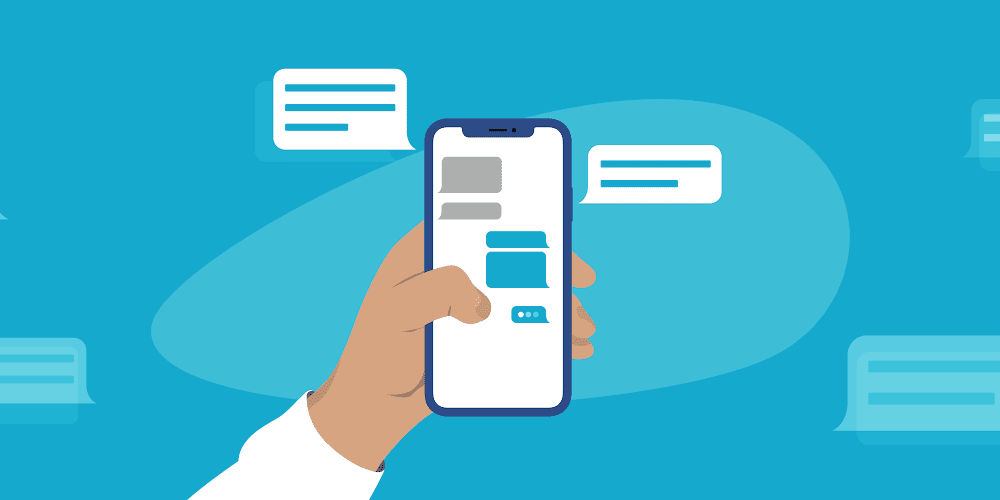 Centrica's incredible results show just how much is possible when employees are given a voice and company leaders listen.
---
Business Transformation through ideas is possible
Naturally, organisations will sometimes have to react to changes in the market, but taking a proactive approach where possible is the key to long-term business sustainability. Consider an efficiency ecosystem that not only looks at cutting costs but also sourcing new ideas that don't have to cost the earth.

Cutting your workforce might help you temporarily survive the economic challenges, but what does your business look like when it comes out the other side? To bounce back successfully from a precarious economy, you'll need a robust workforce.

Crowdsourcing ideas from your employees not only helps your business find innovative approaches to saving money and increasing productivity but also creates a culture of listening that improves employee engagement and employee loyalty. It's a win for your bottom line and a win for your employees.
Together we are building a stronger business from the inside out. So, when it comes to identifying ways of improving our business, who better to ask than all our people?
----- Leo Quinn, CEO @ Balfour Beatty -----
---
Ready to see how employee ideas can transform your business?
Get in touch with Sideways 6 today and begin your journey towards a more engaged workforce.
---
*in some cases, the numbers in this article have been converted and aggregated in US dollar despite trading in GBP. Balfour Beatty's cost saving is set at £58m which at the time of writing equates to over $70M.